Pennsylvania Recreation Vehicle and Camping Association
Serving RV dealers, manufacturers, campgrounds, suppliers and related businesses
PRVCA is a statewide trade association working with the different segments of the industry to provide support for legislative and regulatory issues, education and training and promotion. In addition, the association works to educate and promote the industry to consumers through print and digital advertising and by hosting America's Largest RV Show®, a manufacturer show on more than a million square feet at the Giant Center in Hershey, Pennsylvania.

4th Annual Leadership Conference Covers Supervisor Fundamentals
Pennsylvania Recreation Vehicle and Camping Association (PRVCA) members had the opportunity to enhance their supervisory and leadership knowledge during the 4th Annual Leadership Conference, January 24-25 at the Eden Resort and Conference Center, Lancaster, Pennsylvania. Learn more

---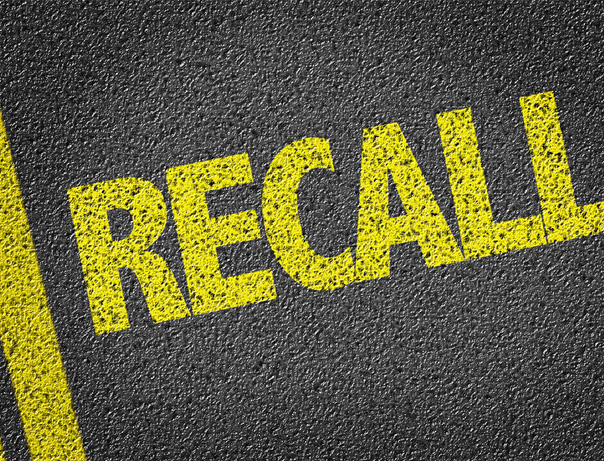 Dealers Should Follow Proper Procedures for Recalls
February 27, 2023 | Pennsylvania Automotive Association
Vehicle recalls continue to occur frequently and dealers should ensure the proper treatment of recall vehicles regarding both sales and service.
New Vehicles Subject to Recall
Federal law imposes a "stop sale" on all new, un-delivered vehicles and parts subject to a safety recall. Once a dealer receives notice of a safety recall, affected new vehicles or parts may not be delivered until the defect or noncompliance is remedied. Read more

RVIA RV Roadsigns Report Provides 2023 Outlook
The RV Industry Association's (RVIA) Spring 2023 Roadsigns report forecasts shipments to be down over the next year due to the difficult economic conditions. The report is prepared by ITR Economics for RVIA.
The report projects shipments to range from 324,300 to 344,000 units this year with a mid-point of 334,100 units, a 32 percent decline from the 493,300 wholesale shipments in 2022. Read more at RVIA.org.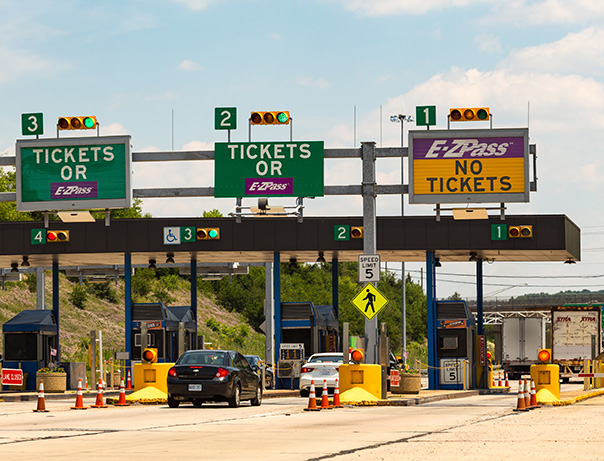 PennDOT Can Suspend Registration for Unpaid Tolls
February 27, 2023 | By Pennsylvania Automotive Association
PennDOT is permitted by law to suspend Pennsylvania registrations for individuals who do not pay tolls or related fines received in Pennsylvania. Act 112 of 2022 amended the law to permit the Pennsylvania Turnpike Commission to request that PennDOT suspend a vehicle registration until unpaid fees are addressed. Read More