RVTI Level 1 Technician Training - Greater Johnstown CTC
Tuesday, November 28, 2023
,
8:00 AM
to
Friday, December 01, 2023
,
5:00 PM EST
Category: Education
---
Registration is now closed.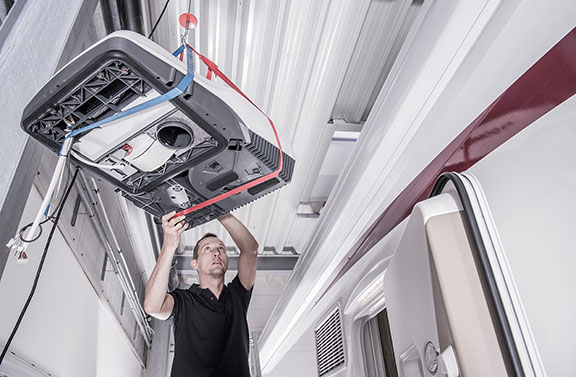 Join Instructor Chris Dougherty for the RVTI Level 1 Certification course. Completion of the course will help the technician pass Level 1 written and skill-based (practical) exams. 
The technician will gain the knowledge and skills to prepare an RV for customer delivery by verifying the operation of all components. Modules include propane systems, electrical systems, water systems, appliances, generators, chassis and body. The course covers all aspects involved for a pre-delivery inspection. 
Registration for this class is now closed. Please visit www.prvca.org for more training options. 
---
Contact: [email protected]